INFORMATION OF APARTMENTS IN VINHOMES NGUYEN CHI THANH
Vinhomes Nguyen Chi Thanh was invested by Vingroup. The project is complex of commercial center, luxury apartments and offices for rent.
Located at 54A, Nguyen Chi Thanh street – the most prime position in the Capital, the project is expected to become one of the most luxurious and comfortable living space in the heart of the capital.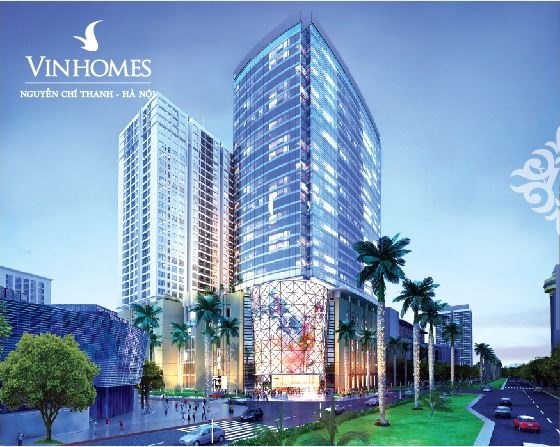 PROJECT OVERVIEW
Project: Vinhomes Nguyen Chi Thanh – Hanoi
Investor: Viettronics Land JSC (Vingroup)
Total area: 13,039sqm
Development scale: 2 towers of 37 storeys including 1 luxurious apartment tower and 1 office tower, 6-storey commercial center, 1-storey supermarket and 5 basements.
Number of apartments: 378 luxurious apartments
Project timing: the project is expected to be completed and handed over in Quarter 1 – 2016 and will offer a series of luxury apartments and high-end offices.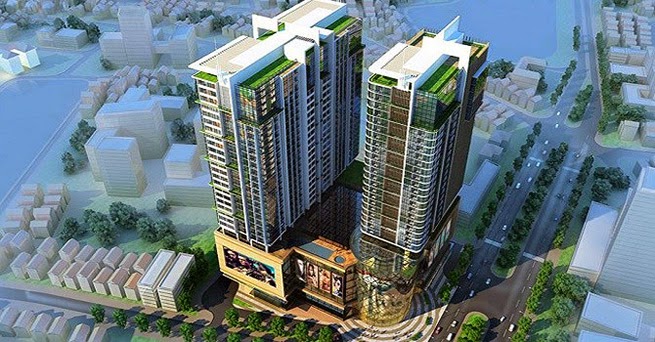 APARTMENTS VINHOMES NGUYEN CHI THANH
Vinhomes Nguyen Chi Thanh – Hanoi project includes 378 apartments which are distributed from the 7thfloor to the 30th floor. All apartments follow Neoclassical architecture with inspiration from Western classical culture and art. Each floor has 16 rooms, which are ranging from 54m2 to 170m2 and includes from 1 to 4 bedrooms.
In detail:
- 1 bedroom apartments: 53.3m2
- 2 bedroom apartments: 86.6m2
- 3 bedroom apartments: 109.9m2 – 118.3m2 – 127.2m2 – 128.6m2 – 137.1m2
- 4 bedroom apartments: 167m2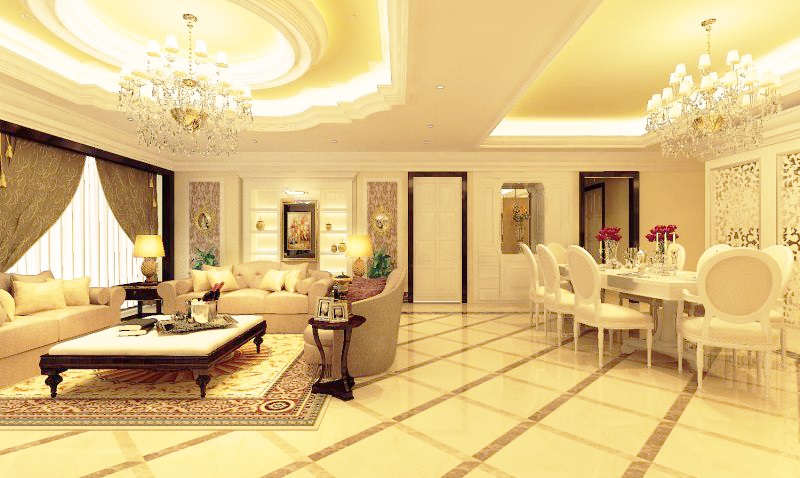 The apartments in Vinhomes Nguyen Chi Thanh are designed with many wide and open windows to ensure natural light and air circulation. Furniture in every apartment is arranged logically and scientifically in order to maximize its utility and is combined with minimalist-style exterior architecture. Especially, the project's highlight is a skylight, bringing natural light and air convection, and the green garden on the 7th floor, serving residents here a green and fresh space.
AMENITIES
Being built with international standard services, Vinhomes Nguyen Chi Thanh complex meets all the needs of living, relaxing and recreation of habitants. Spaces for communal activities, international standard Vinmec Clinic, Vinschool kindergarten, seasonal outdoor swimming pool, fitness & spa, commercial center, restaurants, supermarket, parking lot and security system… will bring residents a dynamic and comfortable life.