Villas for rent in Sunshine Wonder Villas - Latest news
Villas for rent in Sunshine Wonder Villas are located in the inner city of Ciputra, Hanoi. Sunshine Wonder Villas brings to residents the prestigious aura, converging all the quintessence of nature, utility, and finishing details, exuding the haughty and magnificent beauty of royalty, reflecting the beauty of the royal family.
Overview of Sunshine Wonder Villas project
-Project name: Sunshine Wonder Villa
-Location: Ciputra urban area - Tay Ho, Hanoi
-Investor: Sunshine Group
-Total planning area: 110,542sqm
-Land for low-rise housing: 37,007sqm
-Land for administrative works: 1285sqm
-Concentrated greenery: 9963sqm
-Educational land: 46,597sqm
-Centralized parking: 4096sqm
-Including 96 lots of Shophouse - Commercial townhouses with areas from 114sqm to 254sqm.
-122 Lot of duplex villas with green campus view from 140sqm to 253sqm.
-20 Lots of single villas with an area from 254sqm to 486sqm with a direct view of the golf course.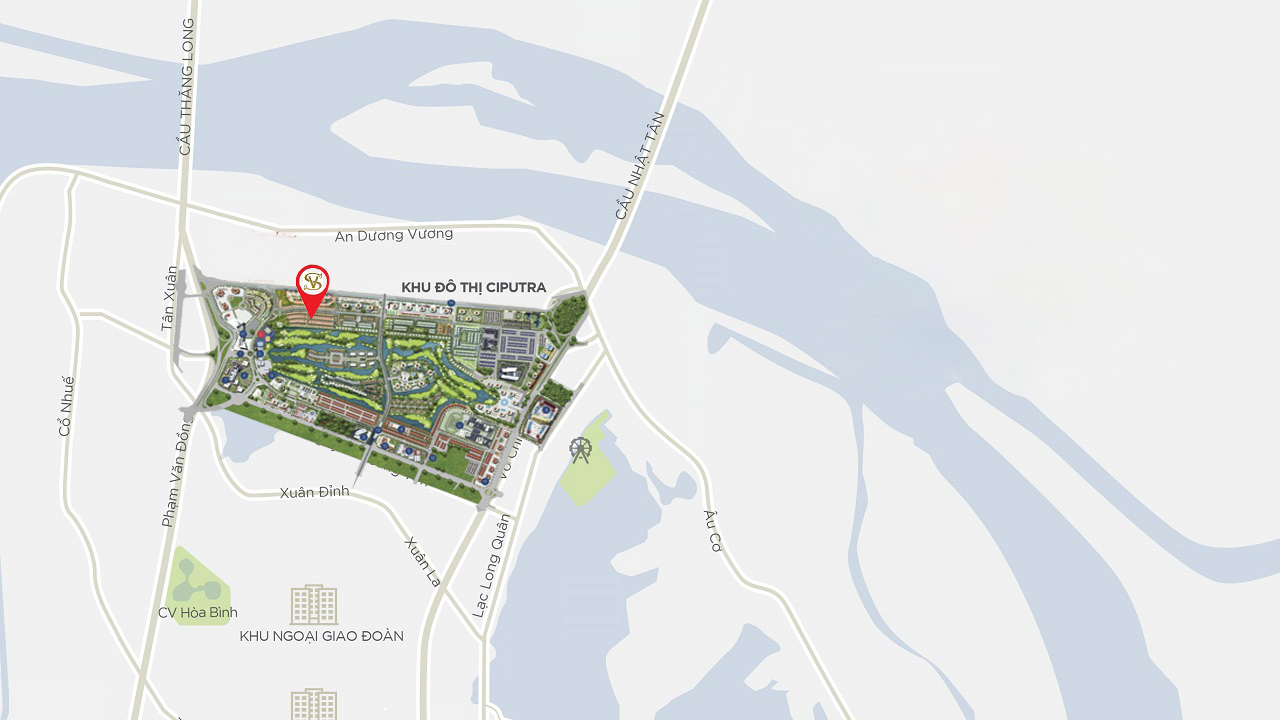 Location of Sunshine Wonder Villas for rent
♦ Located in the international urban area - of Nam Thang Long, the living space is like a fresh resort oasis with a fully underground transportation system, isolated from noise and dust. With scale and development:
♦ In 2000, Ciputra officially came into operation.
♦ Huge scale of Ciputra urban area: 323ha
♦ Green space at Ciputra: 50.8ha
♦ Lake space at Ciputra: 20.6ha
Location of villas for rent in Sunshine Wonder Villas
Possessing a unique position when embracing the coordinates of the lifeline connecting the center of Hanoi - one step to the street, through Vo Chi Cong street, Pham Van Dong street, and especially Nguyen Van Huyen road extending along the road close to the capital.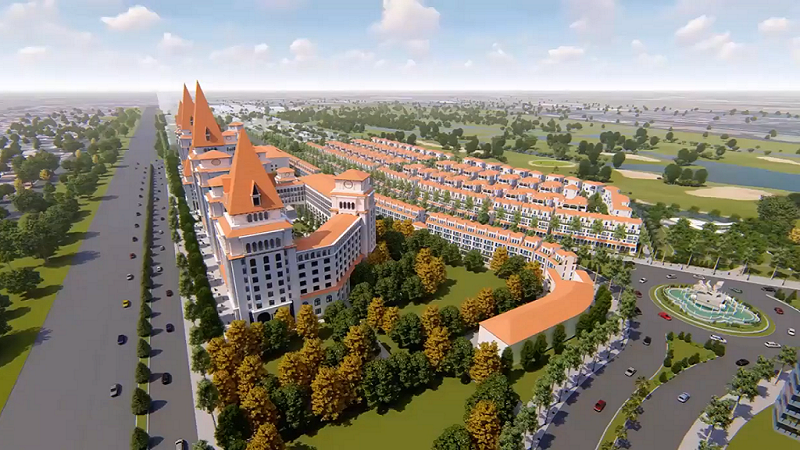 Semi-detached villa subdivision: including 122 lots with area from 140sqm to 253sqm.
Detached villas for rent in Sunshine Wonder Villas: including 20 single lots with a direct view of the golf course and Ciputra Lake.
Standing out the villas for rent in Sunshine Wonder Villas
Sunshine Wonder Villas is the first 6-star eco-resort villa in Hanoi developed by Sunshine Group based on a smart villa while integrating privileged utilities and services – all provided by the Sunshine Group.
A place to create peak values, converging quintessence, top class, and eternal beauty. The breath of the era will be closer than ever, with each prestigious privilege service imbued with 4.0 technology.
-E-wallet with Private.
-FaceID security system
-Multi-color landscape LED system
-Vehicle license plate recognition camera system
-Smart electronic devices (Smarthome)
-Smart resident card + Sunshine Home App
-Quality of life measurement and assurance system.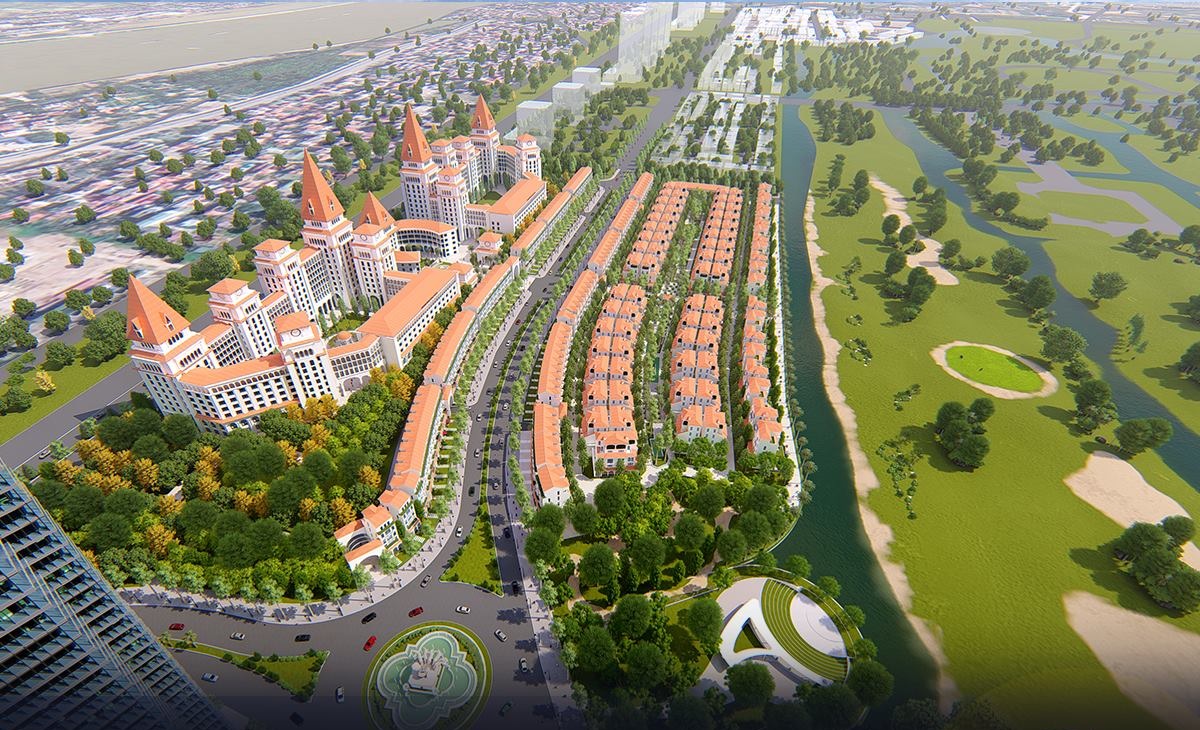 Picture: Villas for rent in Sunshine Wonder Villas
As the most advanced ecological urban area of the capital with a unique and rare landscape system, Sunshine Wonder Villas becomes an ideal residence for the tycoon community in Ha Thanh. Villas for rent in Sunshine Wonder Villas have beautiful layouts, luxury finishes, and on-site utilities to make life as delightful and carefree as possible. A new development, Sunshine Wonder Villas has been created to exceed these needs.
For more details about Sunshine Wonder Villas, please contact Tan Long Land sales departments for more information.